At Metal Image you'll get what it says on the tin –

Durable Images Delivered with Passion and Precision.


It's what we do, and how we do it.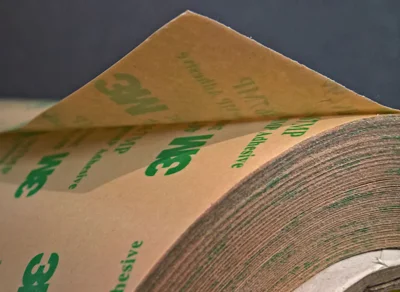 Premium adhesive range for all surfaces. From wire loops, rivets to split rings and surface cleaners – all you need to make the most of your label choice is right here.
Since 1974 we've been dedicated to building our reputation for trusted permanent identification solutions created from Stainless Steel, Anodised Aluminium and Direct Laser Marking.
From this well proven family of imaging processes, we create everything from foil thin barcoded asset labels and tags, heavy duty rating plates, to tamper proof certification stickers or even illustrated botanic labels and historic plaques including photographs. All tailored to be reliable when long term exposure to severe conditions is critical.
Browse our products or follow the product selection guide below and give us a call or an email to discuss your project and how we can help. With a focus on building legacy customers, not sales, our Team gets the job done on time all the time.
Which Product Is Right For You?