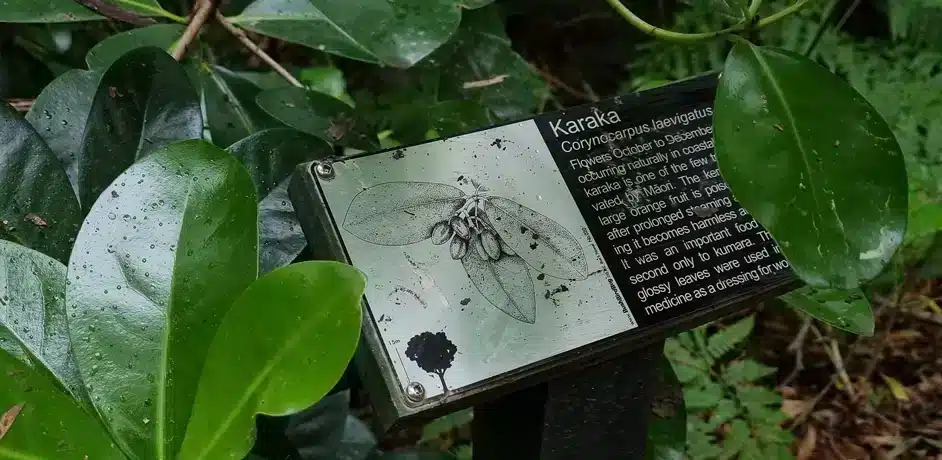 There are many reasons why you might want to install or use metal labels, tags and plates. It could be to mark some place or item of significance or as an ID label on tools or equipment, especially in a larger factory. You may want a metal label to promote products or your company brand. There are also a number of options you can choose from when selecting the material to manufacture your labels or tags including wood or plastic. However, metal labels and tags in New Zealand make sense for a number of reasons.
Here is why, in New Zealand, metal signs are a great choice:
Standing up to the climate
Metal labels and tag in New Zealand need to be able to withstand a range of climate extremes. There are regions in New Zealand where the temperature can range from below zero in winter to over thirty degrees during the height of summer. They must also withstand snow, rain and hail, not to mention bright sunlight and humidity.
Metal tags are resistant to exposure to the most extreme weathers, making them a natural choice for exterior usage.
Resistant to rust
The weather extremes experienced by tags, labels and metal plates could cause you to worry about your metal plates corroding or rusting. Depending on the type of metal, however, this can be easily overcome.
Signs made of aluminium, stainless steel and some alloys are rust resistant and will not corrode. This means they will look great for many years. This is because stainless steel is treated to protect against rust and corrosion, while aluminium uses oxygen to create a natural oxide that prevents corrosion.
Most metal tag, label and plate manufacturers, such as Metal Image, will also provide the option of anodised aluminium. Exceptionally durable, widely specified, always readable, any images placed on anodised aluminium are embedded deep into the aluminium pores before being sealed below a super hard anodic layer – they look great for all types of metal labels and tags in New Zealand including ID plates, equipment tags, branding, flora and fauna ID and heritage plaques.
Professional looking
Metal tags, labels and plates present a professional and classy image. Metal can be printed on or laser etched with writing or even an image. This can be almost any image you choose. Common examples are company logos, branding labels, flora and fauna ID labels, and asset labels and tags.
Different types of metal to choose from
The most popular metals for metal labels and tags in New Zealand are stainless steel and aluminium. These options are hardwearing and relatively inexpensive.
Integrate with other metals
The great thing about metal labels and tags in New Zealand is that the metal can be integrated with other materials to create something that looks great and a little different from the usual. Metal can be incorporated with stone, plastic or wood to form customised metal products that are distinct.
Affordable labels and tags
It is true that some metals, especially alloys, can be quite expensive, however, not all metals are. Metal Image are specialists in the manufacture of anodised aluminium printed with the words and images of your choice. Not only is anodised great quality and highly durable, it is also affordable.
Aluminium is also lightweight and easy to install. Metal plates such as asset labels and tags can be simply glued into place and images last for years.
Choose your finish
Metal is incredibly versatile. This allows you to customise the look of labels, tags and plates with different finishes. Lettering or images can be laser etched. Different colours can be added by dye bathing or digital overprinting.
Durable and long-lasting
Metal labels and asset tags are highly durable. The length of time they will last depends, in part, on the design and finish but metal labels and tags in New Zealand will way outlast most other materials – many can last for decades outdoors.
Remember, when ordering metal ID plates, asset tags or labels, to discuss with your manufacturer the best material, the best finish, and the best printing process.
There can be little doubt if you are looking for labels and tags, whether it be a marker for something important or smaller asset labels and tags, metal is an excellent material choice.
Your Metal Image designer and manufacturer will have answers to all the questions you have to ensure complete satisfaction.